Local, fresh, and packaged with care to extend shelf life. These varieties are shockingly good, bursting with flavor, long lasting, with exceptional color.
Wild Organics produces the highest quality microgreens. Located in Olympia Washington, we enjoy taking extra steps to ensure produce is flavorful, strong, and healthy. Microgreens are more nutrition dense than the standard vegetable of their varieties, they are used for enhancing flavor in main dishes, color, texture, and nutritional value. Our products are grown in organic methods only, and are contained in plant based packaging.


Welcome to Wild Organics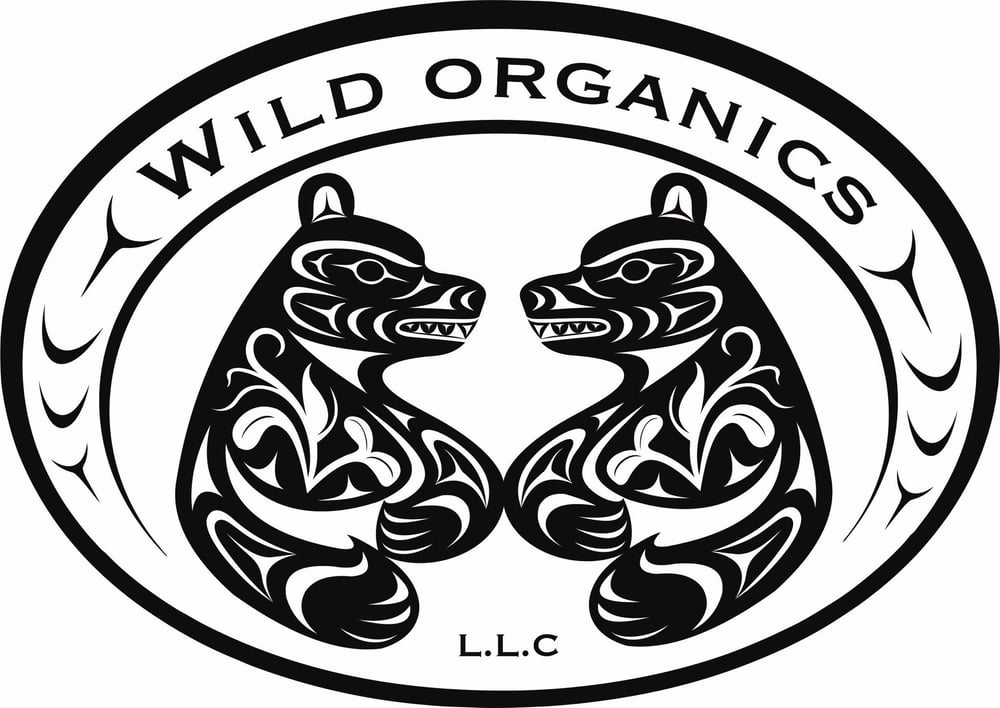 Stay Wild
The microgreens are grown in an ideal environment. Growing indoors allows us to conserve water with our crops, not use pesticides, and grow fresh produce continually rather than only seasonally. Harvesting these little greens at the perfect time is what enhances the flavor, so they will not be bitter. Produce is grown in an organic method, with no preservatives, organic fertilizer, and only food grade hydrogen peroxide is used for cleaning purposes.